We were asked for long-term collaborator James McQuarrie to help with his new start-up; an innovative handmade organic and vegan-friendly solid shampoo bar aimed at men. There are a plethora of similar products targetting women, but he spotted a gap in the market and needed a name, brand identity and packaging design alongside a marketing campaign and everything else!
Starting with the brand name, we suggested "Tidy!" – a nod to both his Welsh roots and West Country location – he loved it! We then created the brand identity – a strong wordmark with an inverted "i" followed by the colour palettes, graphic language and packaging design. Printing is always eco-friendly and packaging has to be sustainable.
We designed an initial Shopify website, a set of promotional point of sale postcards for retail distribution, and an accompanying social campaign for Instagram and Facebook.
Visit: tidy.company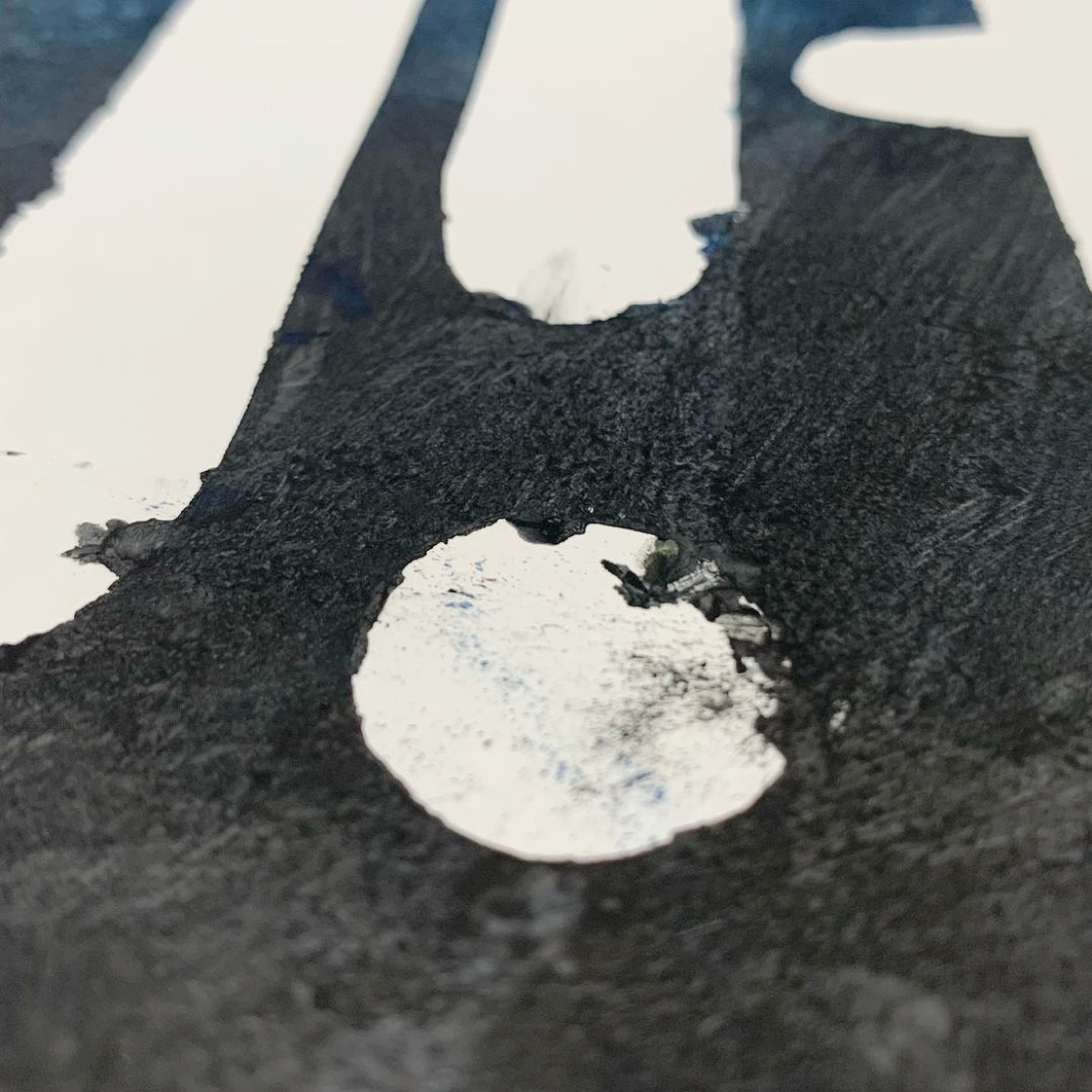 Work in progress
We love getting our hands dirty! Experimentation with a start-up brand is great fun and also creatively very rewarding. Working as an embedded part of the team, we rolled up our sleeves, got our hands covered in paint.
So far we have helped create everything, from the brand name and branding upwards, and we're still working on it. We continue to evolve the brand as their needs change – point of sale, advertising, social and more, this brand is going places and we're happily along for the ride – tidy!
Skills & tools
Brand Strategy
Brand Naming
Brand Identity Design
Packaging Design
eCommerce Web Design
Your ability to distil the ethos and thinking behind the product and create a name and visual language to represent what we're doing was (and still is) invaluable. Tidy literally wouldn't exist as it does today without your input. Thank you!
James McQuarrie
Founder, Tidy!
Brand design, application, web design and full UI design for innovative experiential marketing SaaS, Core Reports.
Web design, advertising, livery and graphic design for UK's second largest property maintenance group, Aspect Maintenance.