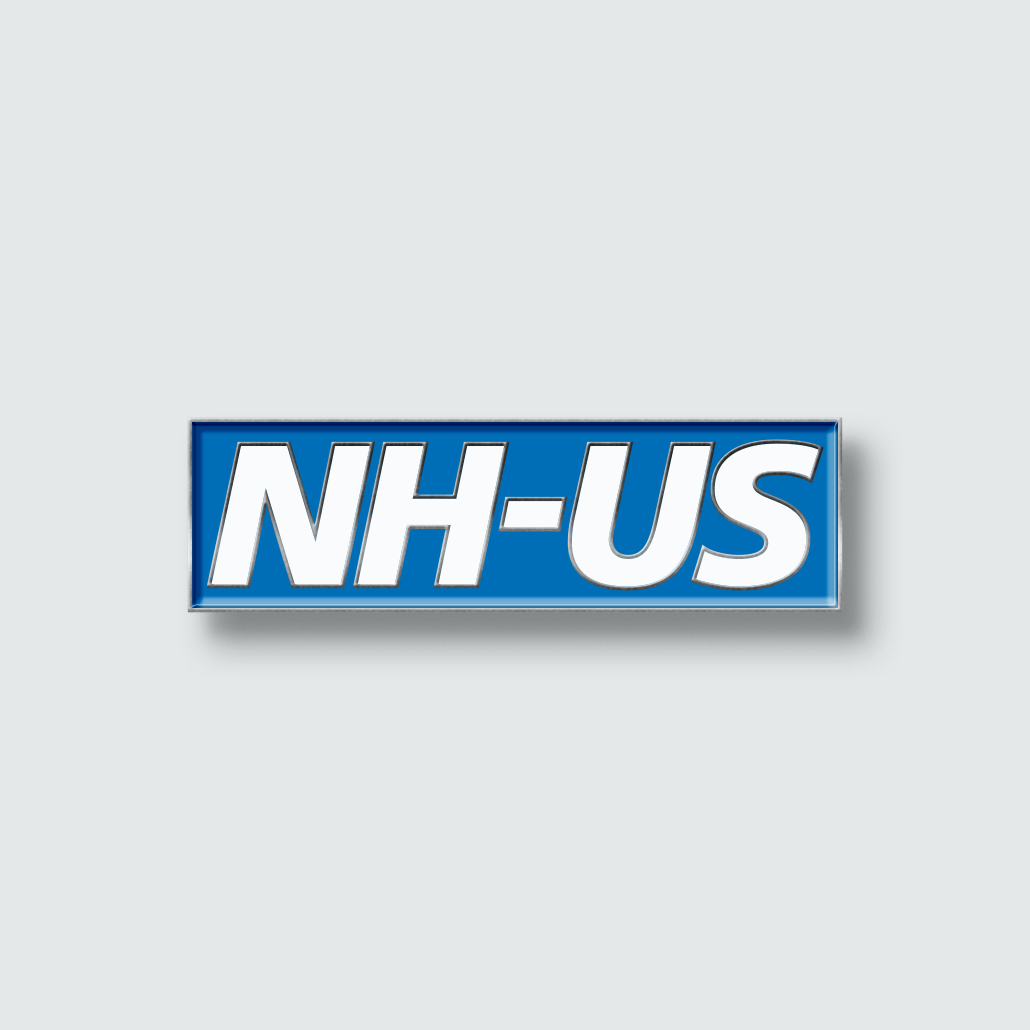 Variety shows
Our wide range of design skills and the experience of working in multiple sectors and industries always brings fresh insight and new ways of thinking to the toughest design challenges.
Our creative oversight from initial branding through to website design/build and print ensures a consistency for your brand that will always reward the investment.
Whatever you're looking for, however much design help you need, take a look at a selection of our most recent design work and if you like what you see, you know what to do…
It is always a pleasure to work with you – you're consistently creative, versatile and responsive, and always crack the requirements of every project.
Luke Canvin
Product Manager, Oxford Computer Consultants