Graphic Design
Print Design
Art Direction
Internal Communications
We're not digital-first, or content-first, we're ideas-first! From beautiful corporate stationery, report/accounts and posters to internal communications and direct mail, we've been honing our traditional skills and passion for design for a long time. So forget the medium, let's concentrate on the big idea! Being schooled in advertising, we understand the importance of a solid brief and the value a strong creative idea and deploy them on everything we work on, whatever the medium.
Internal Communications
Good design should start close to home.
With remote working on the rise, the need to communicate with your staff, wherever they are, has never been more important. From onboarding, campaign creation and internal branding through design, print and ditribution, internal communications has been part of our output for many years.
And though everything should sit within your overall 'brand world'– there is often room to experiment. This is not public-facing so why not have some fun!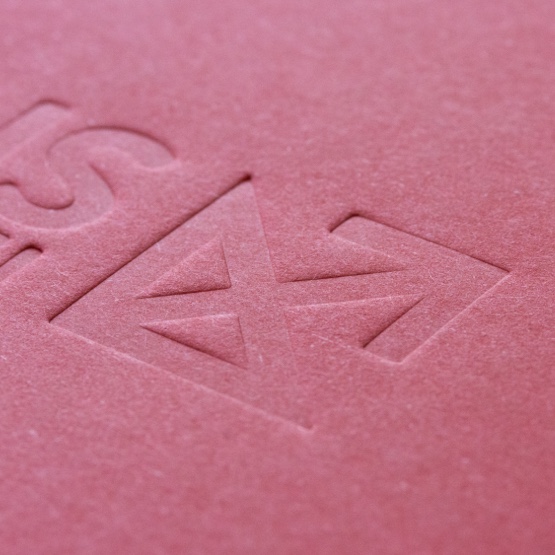 Inky fingers
Digital is wonderful but great print design is very far from dead. We've been designing with ink and paper for over 25 years – we love the craft and the smell!
Die-cuts, embossing, metallic foil, personalisation, large format, Pantones, roll-folds and perforations – they all have their place.
From postcards and brochures to 96 sheet posters and 6 storey banners; a well-crafted piece of print design has stand-out and longevity and can now be produced ethically and printed sustainably – it's not about the size, it's all about the impact.
Large rebrand, brand language, web design, advertising and internal communications campaigns for this leading UK law firm.
Employee Communications and branding campaign with leading global sports and data marketing group Genius Sports.
You are always great at taking a brief and turning it into something really creative. You understand our audience perfectly, and always produce top quality design.
Julie Humphreys
Head of Communications, Origin Housing