We had been working with leading UK law firm Cripps for some time when they asked us manage their entire creative account. An immenent merger required a major rebrand and top-down application. Brand identity, websites, brochures, stationery, sigange, advertising and more – nothing was left untouched.
This major project took a lot of time and resource but was completed on time and to budget. We worked with a large team including senior brand stategists, copywriters, videographers, internal communications experts, specialist printers, web developers and many others to make this happen.
We continue to work with them on all ongoing design and creative projects including internal communications, advertising and poster campaigns and most recently, a new website and advertising campaign for Cripps Life, their high net worth family division.
Skills & tools
Rebranding
Brand Communication
Web Design
Advertising
Internal Communications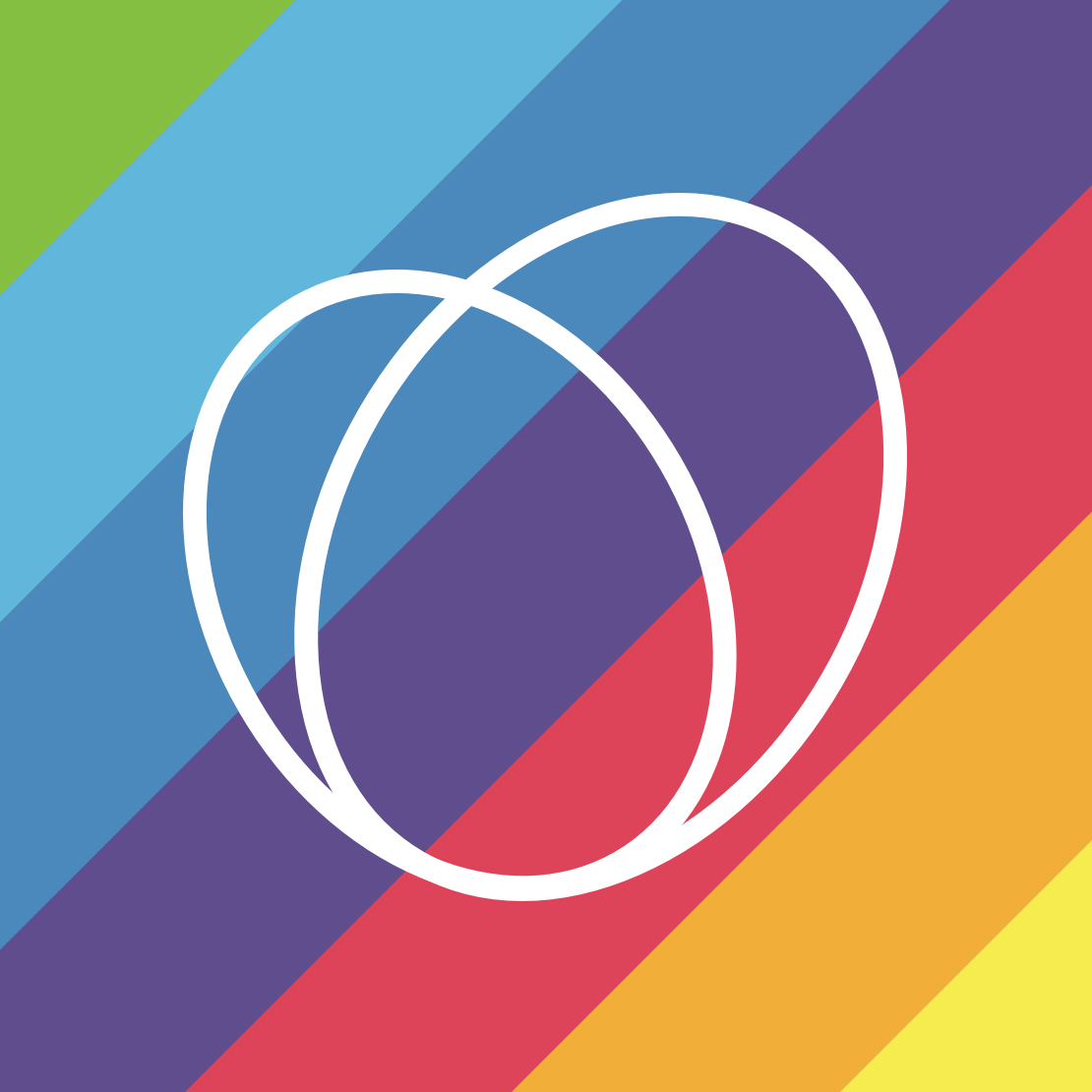 Brand values
Major rebrands have to be well planned and cleverly communicated and that starts with your staff. We facilitated branding workshops with the senior management teams to understand the difference in internal cultures and from these, we evolved a new cohesive brand expression, vision and core set of values.
We then developed brand-centred internal communication creative, produced a brand launch film and planned a comprehensive tour of staff events across 4 offices leading up to the public launch. The new brand values were teased with a physical internal communications campaign that reached more than 500 staff over 4 weeks and was supported by online and offline creative and an exclusive brand launch party.
You were responsive and challenged us creatively to ensure we took the right decisions for our brand throughout. Together with the teams and contacts you work with, you marshalled their creative magic to deliver brand communications that hit the emotional connection we sought.
Ruth Napier
Director of Business Development & Marketing, Cripps Pemberton Greenish
Brand identity and website design for specialist equity investment management boutique, Tellworth Investments' new British Recovery and Growth Trust.
A full rebrand and brand positioning for this specialist Asia-Pacific fund and asset management boutique.