Branding Services
Naming and Strategy
Brand Identity Design
Brand Guidelines
From brand strategy and naming, brand identity design, graphic language and application and brand guidelines to verbal tone/voice, vision, mission, values and more – we get it. Do you want incremental change or need a complete rebrand? Let's see what works, together. Our creative brand insight will help you create lasting, meaningful impact. Branding is so much more than just a logo!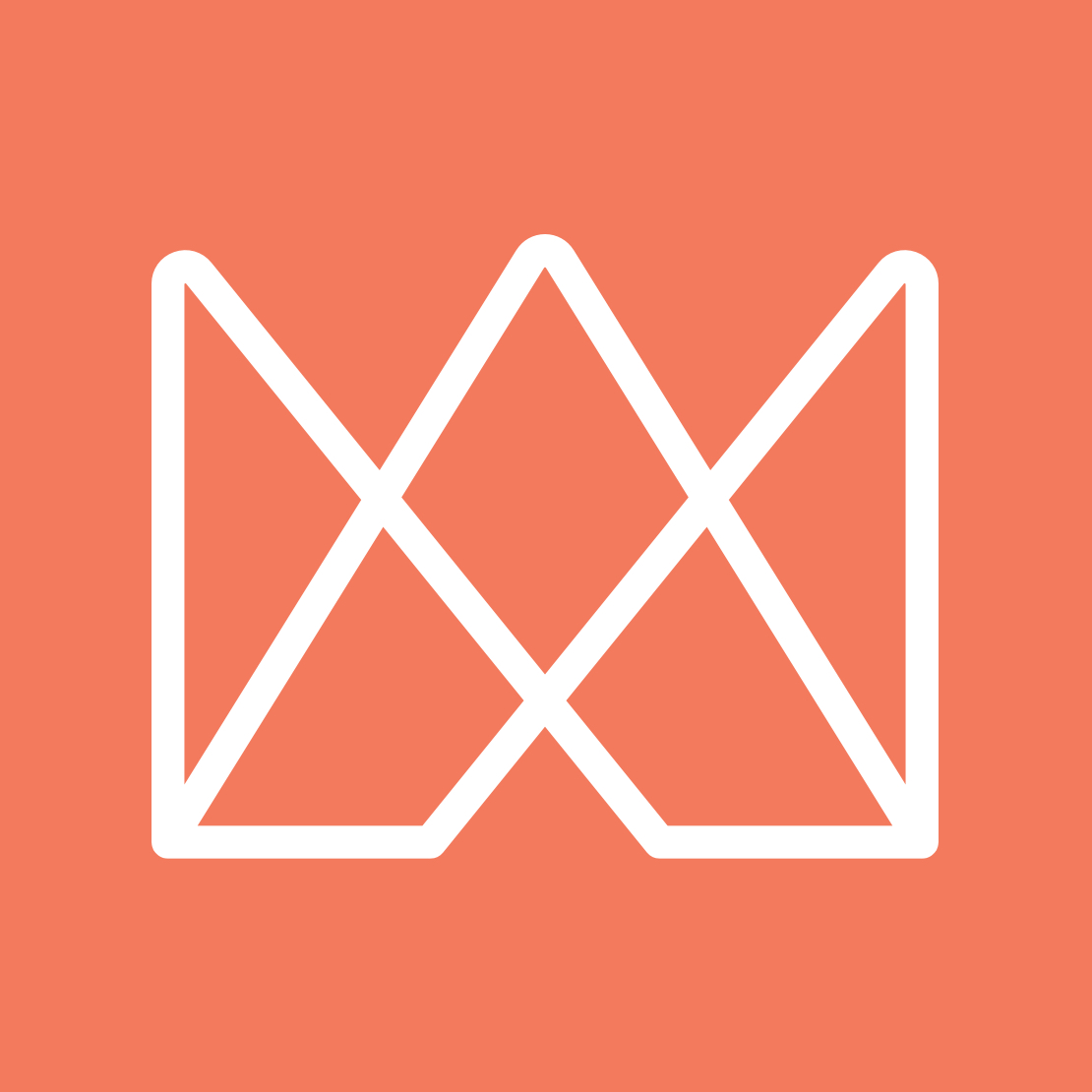 Brand Identity Design
The power of a great brand identity shouldn't be underestimated. It should be simple enough to be memorable and resonate with your audience. It will be around for quite a while, can hold meaning and can even be beautiful.
A strong brand identity will help your products off the shelf, make your organisation stand out and enusure your brand values remain front and centre.
From draft pencil sketches to polished identities formed from words, shapes, lines and colours. Often challenging, always rewarding we love to craft identities that communicate, simply.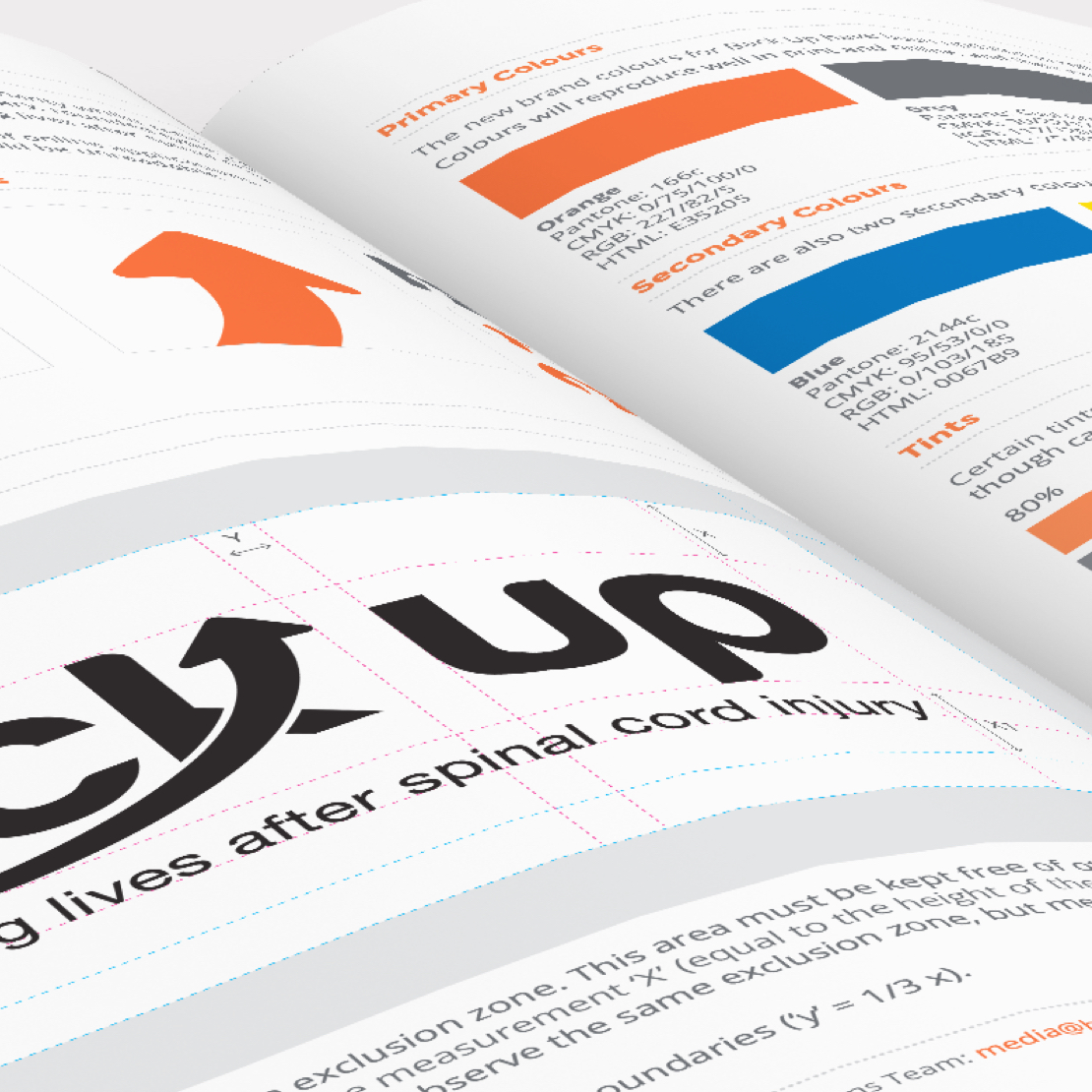 Brand Guidelines
Which version of the logo should I use? What colours should the buttons be? Should we say "customers" or "clients"?
A new brand identity is only as good as the way that it's used. Brand guidelines set the tone for your brand both visually and verbally and help everyone keep everything on-message.
We carefully document typography, colour palettes, graphic language, written style and much more and deliver online and offline for your staff, other stakeholders and suppliers – the single (evolving) source of truth for your brand as it grows.
Naming, brand identity design, branding system, packaging design and advertising for Tidy handmade shampoo bars for men.
Brand identity, application, print design and branded merchandise for this leading UK health insurance provider.
Your ability to distil the ethos and thinking behind the product and create a name and visual language to represent what we're doing was (and still is) invaluable. Tidy literally wouldn't exist as it does today without your input. Thank you!
James McQuarrie
Founder, Tidy!