Digital Services
Wireframes and Prototyping
Responsive Website Design
UI / UX Design
Your website is often your most valuable brand asset – an advertisement, shop-front and customer service department all rolled into one. Websites should be attractive, engaging, intuitive and informative whilst the content needs to be quick to find and easy to read. They should also be as sustainable as possible, built with care and efficiency whilst factors like site structure, content management systems and SEO all play their part so do branding, imagery and even loading speed.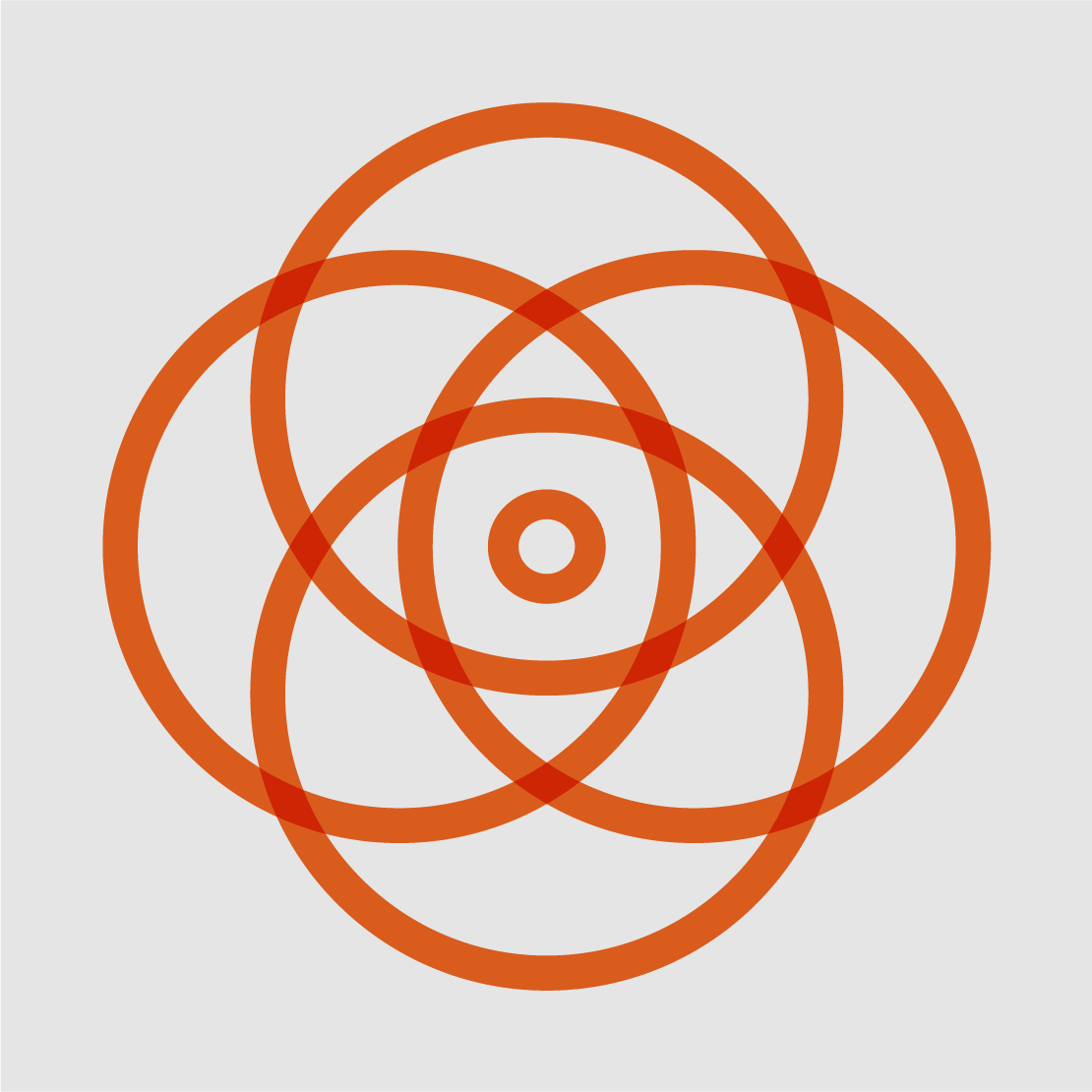 Simple Steps
To ensure efficient delivery, we often split our digtial projects into 4 phases: Discovery, Design, Development and Delivery. This proven approach ensures that websites solve the problems they need whilst remaining on time and budget.
Research, briefing and technical scoping come first, followed by wireframing, prototyping and high fidelity design. Alongside these, development, technical integration and cross-platform and device testing can start.
When everything's ship-shape and everyone's happy, we deploy to our powerful, scalable servers or if you prefer, to yours.
Bespoke approach
We never use commercial themes or pre-existing design templates – all designs are original and are created in response to your brief and our research, in harmony with your brand. As a design-led creative studio we're platform agnostic and not tied to any single Content Management System. Our trusted network of developers includes experts in WordPress, Drupal, .Net, Craft and more. If you have historic preferences or strict organisational requirements, we can always accommodate.
For larger projects, we often work with UX researchers, content planners, SEO experts and copywriters. But however large the team, we'll still make the process simple and the result beautiful, and look after everything – so you don't have to.
Web design, advertising, livery and graphic design for UK's second largest property maintenance group, Aspect Maintenance.
Website design for the 20th anniversary of the annual Fashion Targets Breast Cancer campaign for Breast Cancer Now
It is always a pleasure to work with you – you're consistently creative, versatile and responsive, and always crack the requirements of every project.
Luke Canvin
Product Manager, Oxford Computer Consultants