Our Services:
Branding and Identity
Web / UI Design and Development
Graphic Design
Your audience may not understand great branding or good design, but they will notice them and reward them. Whatever you need, we always bring a strong desire to make the complex, simple and beautiful. Brand identities that resonate, websites that connect, interfaces that engage, campaigns that communicate. Strong, clear ideas will always win – so whatever you want your audience to see, think or do, we can help.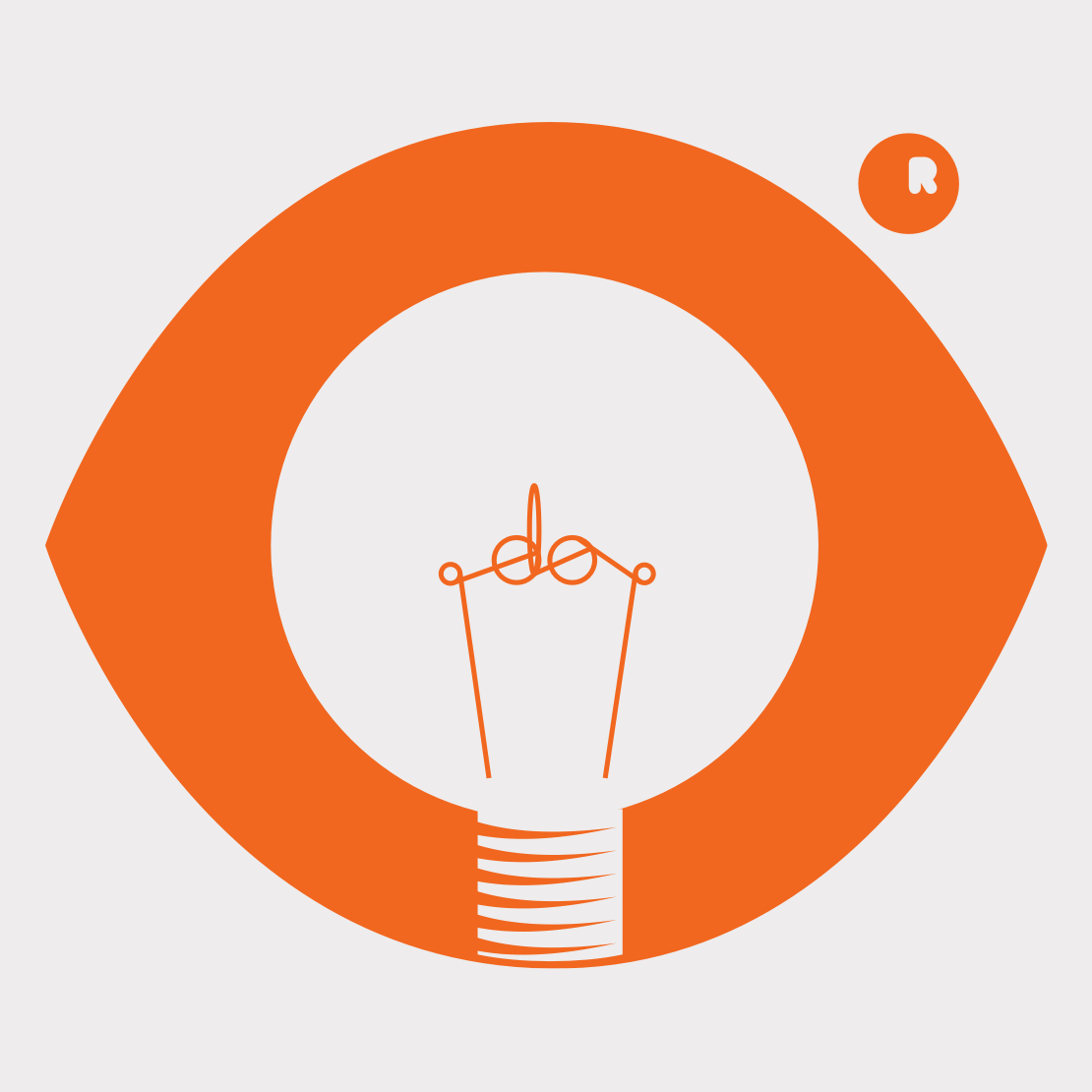 What's in a name?
We always look at things a little differently. Every picture tells a story, and every brand should too. We were taught to always work from a creative brief. These take many forms but the core has always stayed the same – first identify your audience(s) then ask the following three simple questions:
What do you want them to see
What do you want them to think
What do you want them to do
Simple, systematic, effective and measurable, and we've used this approach ever since.
Illustration © Katy Needham / Red Logo Associates / Comic Relief
Flexible approach
Over the years we've realised that there's no fixed way to approach any design project. No one-size-fits-all, no magic bullet. Our working methods have been influenced by some very talented creatives, strategists, technologists and clients. We make it a rule to only work with, and for, good people, and we always form the best team for each job. We adapt. We flex. We grow.
Things usually start with a chat (sometimes with coffee and cake), followed by a creative brief and a few questions and then iterate from there. It's simple, tested and it works.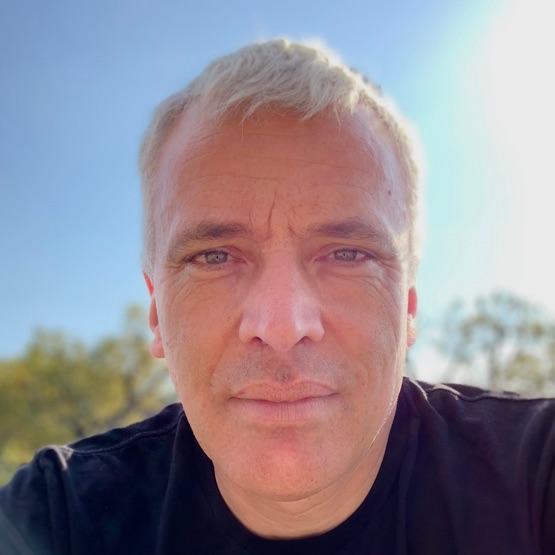 Smart People
After many years learning from some very smart people in the advertising and design industry, Jason set up See Think Do in 2010. But it's not what you know, it's who you know, and we work with some of the very best…
Brand strategists, copywriters, developers, illustrators, 3D artists, dataviz pioneers, content editors, user experience experts, CRM wranglers, internal communications specialists – whoever you need, we've already worked with them or we know just where to find them.
Using our trusted network means everything always gets done well, on time and on budget.
What a great job! We've ended up with a stunning and thoughtful brand portfolio; an evolution of the concepts of our main brand, which you also created so beautifully.
Richard Wellings, Director
Affinity Works