We were referred directly to Aspect, the UK's second largest property maintenance group. They needed a new website and associated branding application to accompany their major rebrand. From a brand new wordmark and extensive brand guidelines, we developed the new branding across all touchpoints. We redesigned vehicle livery, technical stationery, building signage, workwear, digital and print advertising and crucially their large responsive website.
The large new mobile-first website includes online booking, live chat and enhanced search along with a new SEO/PPC strategy and links to legacy back-office systems and SalesForce CRM. Our bespoke modular CMS WordPress template system now allows the client to create and manage their own PPC landing pages in-house, providing powerful control and a large monthly cost-saving.
We helped with UX and prototyping, helped author the technical scope and also ran the development tender for the client. WordPress development was handle by the incredible Run Digital.
Visit: aspect.co.uk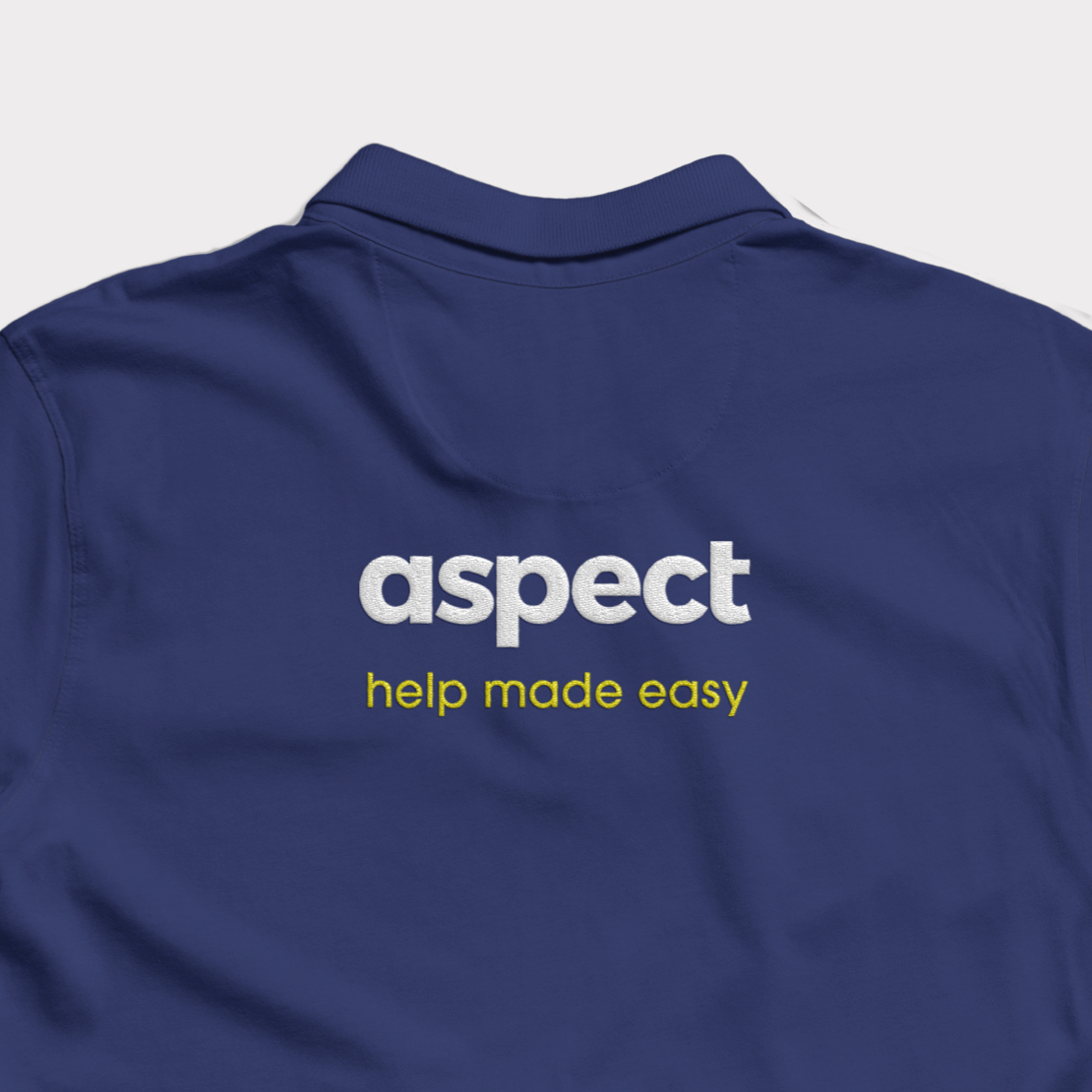 Consistent detail
With any rebrand, the devil is very much in the detail, but with over 300 employees, 8 offices and 65 different vehicles, Aspect had some particularly tricky design challenges to overcome.
From comprehensive new brand guidelines, we have since managed the brand rollout across all touchpoints: workwear, vehicle livery, internal stationery, invoice templates, internal systems UI, building signage, online advertising, email templates and more. We've created custom icons sets and bespoke illustrated maps and along the way we've extended the brand language ensuring a consistent branding and design approach throughout.
Skills & tools
Web Design
Brand Application
Graphic Design
Advertising
Internal Communications and branding campaign with leading global sports and data marketing group Genius Sports.
Naming, brand identity design, branding system, packaging design and advertising for Tidy handmade shampoo bars for men.
You were responsive and challenged us creatively to ensure we took the right decisions for our brand throughout. Together with the teams and contacts you work with, you marshalled their creative magic to deliver brand communications that hit the emotional connection we sought.
Ruth Napier
Director of Business Development & Marketing, Cripps Pemberton Greenish