Affinity Works is a leading public-sector data consultancy providing data analysis, support and tools for local authorities nationwide to ensure increased efficiency, service delivery and excellence. We were approached directly having worked with the founders many times before when they felt the time was right for a thorough rebrand that would help drive their success and better reflected their capabilities and aspirations moving forwards.
We created a root-to-branch corporate rebrand and consulted with them to extend their brand architecture. We also created a sub-brand for their innovative Landscape product line, including brands focussed on the social care and housing markets. The first of these 'Social Landscape' allows local authorities to evaluate, benchmark, assess and predict the perfomance and requirements for their social care provision.
They wanted branding that stood out in the marketplace, from website and exhibitions to software UI and PowerBI dashboards to help to build on their spectacular growth and market penetration – we were more than happy to oblige!
Visit: affinityworks.co.uk
Skills & tools
Brand Identity Design
Brand Architecture
Brand Language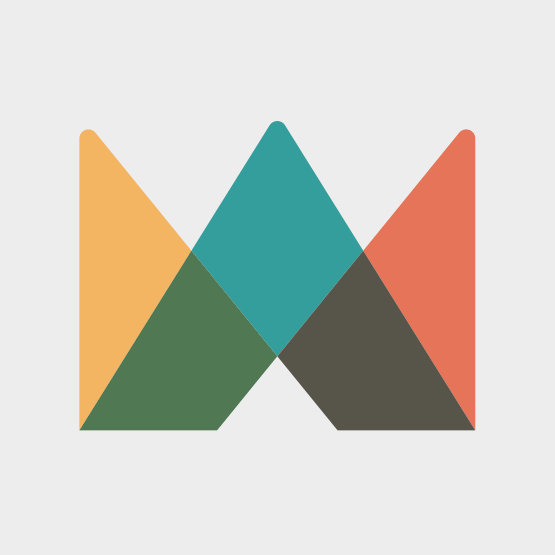 Brand architecture
Branding an entire organisation can sometimes be complex, particulalry when there are multiple divisions, companies or products to consider.
There will likely be one overarching brand identity but what about the other parts of the whole? Should each identity stand alone, or is some synergy required, and if so, what should be used to achieve this – symbols, typography, colours?
Get this right and your brand(s) will be reconginised as connected and part of something much bigger, get it wrong, and your overall brand messaging can be much harder and more costly.
What a great job! We've ended up with a stunning and thoughtful brand portfolio; an evolution of the concepts of our main brand, which you also created so beautifully.
Richard Wellings, Director
Affinity Works
Brand design, application, web design and full UI design for innovative experiential marketing SaaS, Core Reports.
Web design, advertising, livery and graphic design for UK's second largest property maintenance group, Aspect Maintenance.